Academician Veljko Milković is, among other things, known for his inventions, the most prominent of which are the two-stage mechanical oscillator and the concept of a self-heating ecological house. However, Milković also has other inventions which have already experienced great success on the world market. One such invention is the Anti-hemorrhoid seat, which is available worldwide today.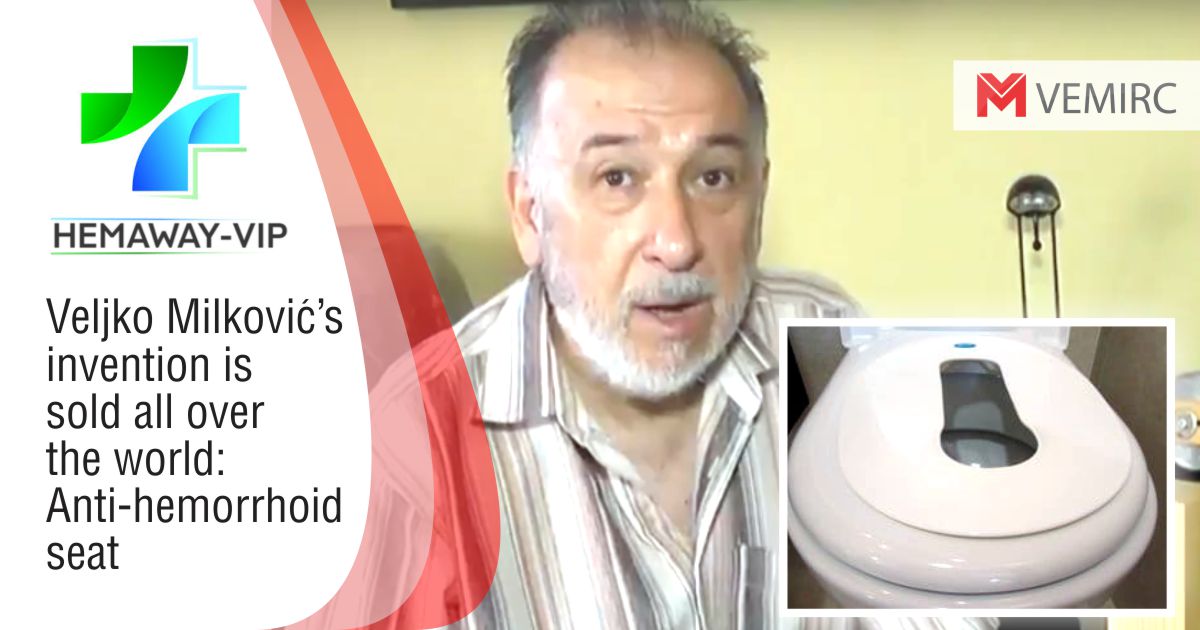 This unique invention is a long-tested and tested medical device that alleviates and eliminates problems with hemorrhoids and is another invention of academician Veljko Milković, which is industrially produced and has been in wide use since 2008. Thanks to its innovative shape and narrowed opening, the anti-hemorrhoid seat prevents vein tightening and as a result it naturally regulates bowel emptying without accompanying painful effects, gradually reduces and eliminates pain and hemorrhoids over time. Since there is no possibility of adverse effects, Antihemorrhoid seat can be combined with other treatments (official or traditional medicine).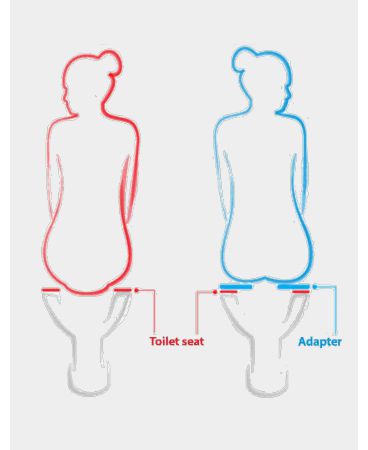 The simplicity and elegance of this invention is confirmed by the interest of global medical equipment distributors, like HEMAWAY Company that distributes Anti-hemorrhoid seat on the markets of Western Europe and North America for over a decade, and the internet as a medium has made this product available worldwide. This company distributes the Anti-hemorrhoid seat with the support of academician Veljko Milković as the owner of the patent, and the origin of the patent is stated at the internet presentation itself.