Milković's studies of prehistory and the Petrovaradin fortress
During public appearances in previous years, Veljko Milković announced major archaeological discoveries from the Paleolithic at the Petrovaradin Fortress and the Middle Danube region, while experienced archaeologists said that "it could not even be dreamed of", and that it was "absolutely unexpected" ...
And it happened and was confirmed - through the latest archaeological discoveries from the Paleolithic. In numerous public appearances, he claimed that the Middle Danube was the cradle of prehistory, which was confirmed through the recent archeological discoveries of European scientists. It also has a unique and unusual archaeological collection, and in addition, it has collected numerous minerals and fossils of the Danube region, as well as the remains of the previous civilization.
By comparing the findings and historical writings, Veljko Milković comes to an assumption that the legendary Atlantis was most likely located in the area of the Pannonian Basin, and in this claim is supported by numerous archaeologists from the region and the world. Academician Milković also presents his theories in his latest book, Pannonian Atlantis.
In addition, Veljko Milković is also a great connoisseur of the Petrovaradin Fortress, one of the symbols of the city of Novi Sad. He has been intensively researching it since 1960, and in 1965 he managed to decipher the signs for orientation at intersections and thus discovered regularities in the underground labyrinth through "arrow-shaped", "Y" and "hammer T" intersections. With such an approach, he succeeds in a faster and safer search of the deep, 20 km long underground of the fortified Petrovaradin.
Pannonian Atlantis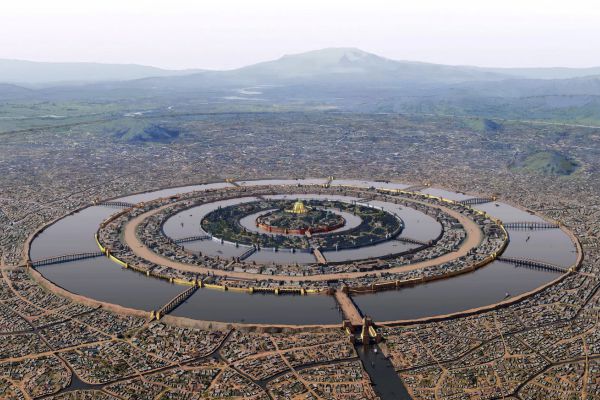 Hypothesis of academician Veljko Milković about the possible location of Atlantis in the area of the Pannonian Basin