Most of the world's companies do not hide that they produce and sell machines for heavy industry made according to the principle of the two-stage mechanical oscillator invented by Novi Sad resident Veljko Milković. about 500 such companies have no problem putting the name of our famous inventor, however there are quite a number of those who do not mention his name.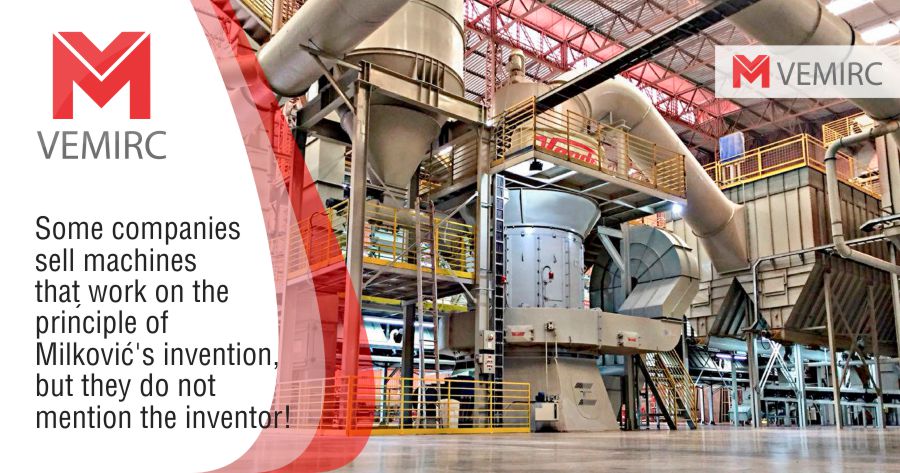 These corporations advertise products even through google ads.
I don't mind that world experts have used the pendulum to make useful efficient crushers that are in any case more cost-effective than any machine that works on the principle of rotation. Machines based on oscillations, among other things, protect the environment, and that is why I am very proud, because my thirty years of work have paid off. The production of machines on the principle of my invention put "icing on the cake" because, in addition to numerous research and scientific papers, but also in addition to numerous disputes, it was finally proven that the invention is very functional - says Milković.
However, he believes that other companies should put his name next to the machine they sell.