Internet website Šareni portal published an interview with academician Veljko Milković on the topic of the two-stage mechanical oscillator and companies that produce industrial machines around the world that rely on this patented technology.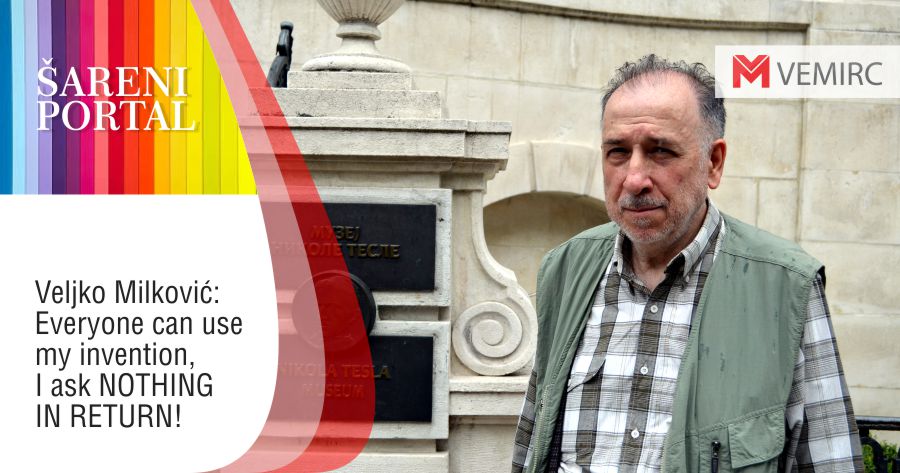 The original article is published in Serbian language, so the follownig text is a full translation of the published article:
In recent days, many have been asking Novi Sad inventor Veljko Milković why he is not asking for money from world companies that produce and sell machines for heavy industry and which are based on the patented technology of the two-stage mechanical oscillator.
Milković states that he is not interested in money and that he is glad that with this move he finally proved that his invention is the greatest invention of all time.