As the creator of this patent, Veljko Milković, told eKapija, in the period of the energy crisis, there is a noticeable increase in interest in this type of construction.
- Many people are contacting me, there is a lot of interest from abroad: America, Macedonia, Montenegro and other former republics of Yugoslavia. People started thinking about how to get the most security with the least amount of money - he told eKapija.
This unusual type of house is fundamentally different from a classic house. The specifics are that the ecological house is buried and covered with a layer of earth, and its only open side is oriented to the south for maximum exposure to sunlight. Instead of a roof, this type of house has an earth envelope positioned around the construction of the house to ensure maximum retention of solar energy.
- I explored the underground of the Petrovaradin fortress and there I saw for myself what the microclimate is like in a building that has earth protection. Stable temperature in summer and heating in winter - says Milković.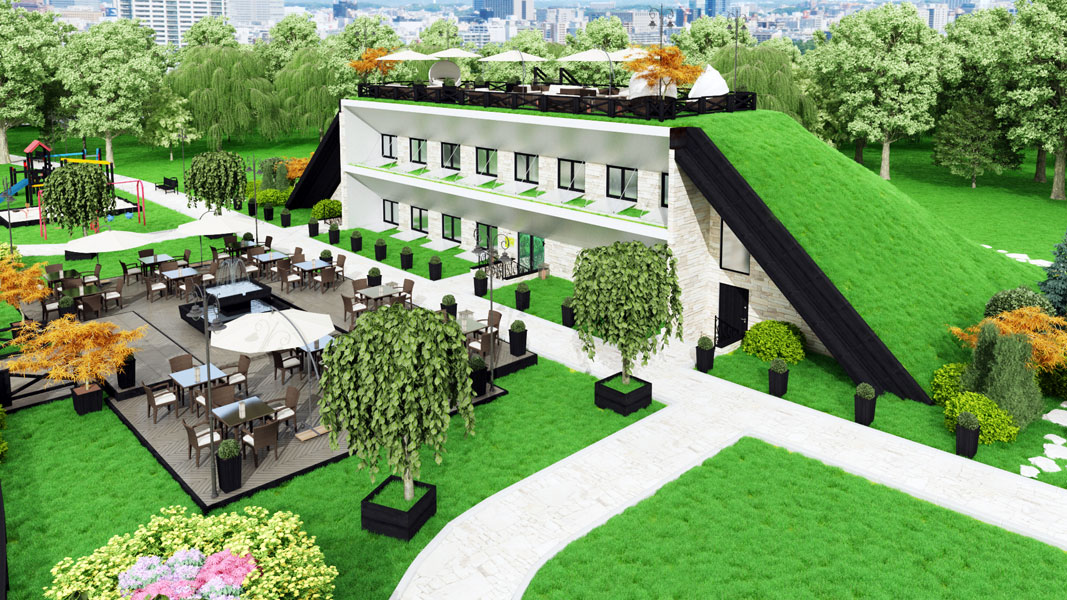 As he says, the disadvantage of these houses is that no public purpose facility, such as a restaurant or cafe, was built, where anyone could come and see for themselves what it would look like, but the houses were built mainly for private needs.
- There are several variants of such houses and in them everything is the same as far as utilities, electricity, water... - he notes and adds that they are built from the same materials as classic houses.
The price of these buildings, as Milković tells us, can vary in relation to the price of classic construction. Depending on what kind of house concept you have imagined and how much you want to invest, the construction price per square meter can be higher or lower compared to a standard house.
He notes that he is willing and open to consultations when it comes to this innovative type of construction.
- People often come to me for consultations. I will explain, if something is not clear to them. I no longer organize the designer and contractor. You find your designer and contractor and he can come for consultations - says Milković.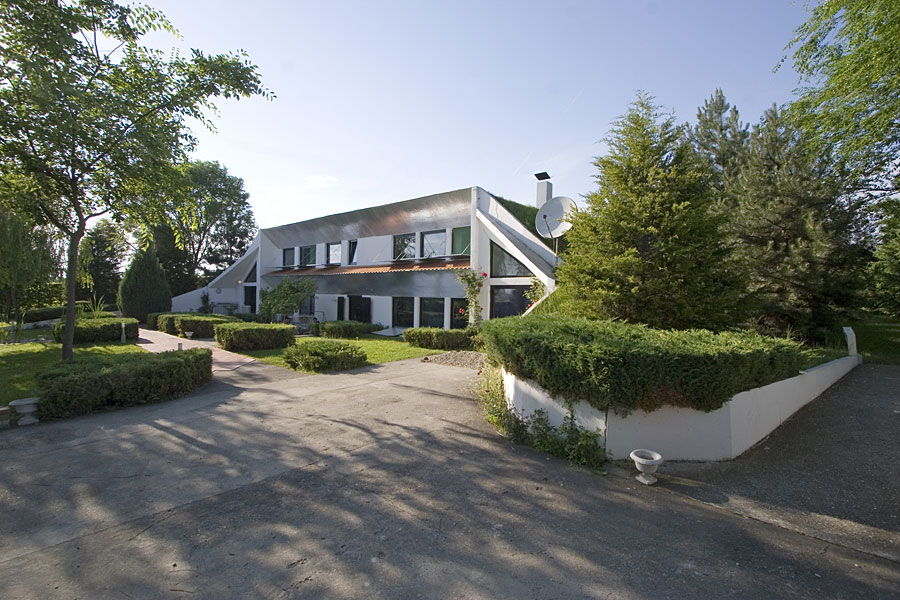 This construction concept can also be applied to mini settlements, residences and residential complexes, as well as to tourist settlements. Suitable terrain for the construction of solar dugouts are hilly and terraced areas, and such low-energy settlements allow the settlement of regions with unfavorable temperatures, which could also influence the solution to the problem of overpopulation.
Ten family dugouts have already been built according to this concept in Serbia. In 2010, the Energy Globe International Foundation declared the self-heating ecological house the national winner of the "Energy Globe Award" for the Republic of Serbia for the successful solution of using solar energy in architecture and the outstanding results of energy efficiency in buildings.