The concept of reflective surfaces, which is part of the self-heating ecological house of academician Veljko Milković, appeared in a textbook intended for medical students. The textbook entitled Hygiene - Medical Ecology and Public Health, which is the result of a group of authors and signed by Miroslava Kristiforović-Ilić, recommends the installation of reflective surfaces in order to enhance immunity to viruses.
In this textbook, the basic emphasis is on hygiene, as well as how to improve public health in terms of prevention with quality recommendations. In addition to the traditional explanations known to the people under the slogan "cleanliness is half of health", this textbook talks about the results of many scientific researches in the field of medicine, but also about their concrete application in combination with other sciences and technologies. In the modern age, when technology is a carrier of development in every respect, and the pharmaceutical industry is considered the pinnacle of treatment, natural methods used to prevent disease and preserve health seem to go unnoticed.
The most current topic in 2020 is the coronavirus epidemic of the SARS-CoV-2 (or Covid-19) virus, which has been declared a global pandemic. This virus is a disease of the respiratory organs, and depending on the state of the body's immunity, it manifests itself with symptoms that range from the common cold to pneumonia, loss of sense of smell and taste, etc. The results of medical research in the treatment of these types of viruses have shown that exposure to sunlight has a very favorable effect on prevention, as well as faster healing of patients for several reasons.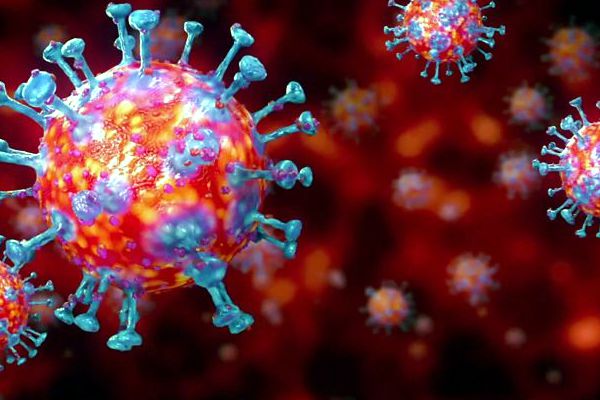 Many scientists today believe that, with a proper diet and a balanced lifestyle, sunlight is the best protection against many diseases. Research conducted around the world has shown that dosed exposure to ultraviolet sunlight is one of the most effective treatment methods that has ever existed. By the action of sunlight on the skin, the body is able to produce vitamin D. This vitamin affects the proper functioning of muscles and nerves, lowers blood cholesterol levels, prevents bone loss, rickets and strengthens the immune system.