The U.S. Department of Energy (DOA) announced that the "holy grail" in energy is still possible and that super-efficiency in energy production has been achieved, just as Veljko Milković claimed for decades that it is possible to obtain excess energy.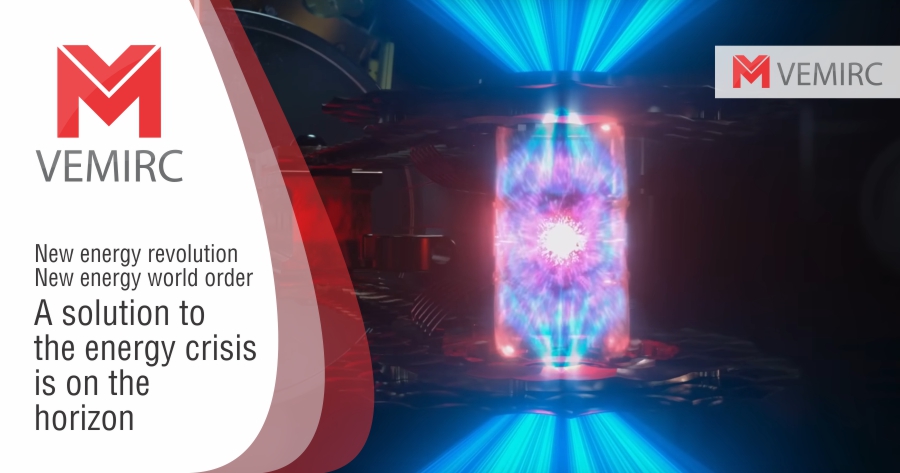 At the end of 2022, the news that American scientists had achieved something that was considered almost impossible until yesterday, and that more energy was obtained from the process of energy creation at the output than was consumed, echoed around the world like a "bombshell". Namely, the U.S. Department of Energy (DOA) officially announced at a major press conference on December 13, 2022 in Washington that American scientists have achieved a historic breakthrough in nuclear fusion research by achieving the so-called "net energy gain", achieving an efficiency of 154%, making a milestone in attempt to obtain unlimited production of clean energy.
https://www.energy.gov/articles/doe-national-laboratory-makes-history-achieving-fusion-ignition
This historic achievement was made by a team of scientists at the Lawrence Livermore National Laboratory in California on December 5, 2022 when they injected 2.05 megajoules of energy into the target, resulting in 3.15 megajoules of fusion energy output, generating 50% more energy than was used to trigger the reaction. According to US officials, this monumental scientific breakthrough is a turning point for the future of clean energy that will help the US solve humanity's most complex and urgent problems, such as providing clean energy to combat climate change.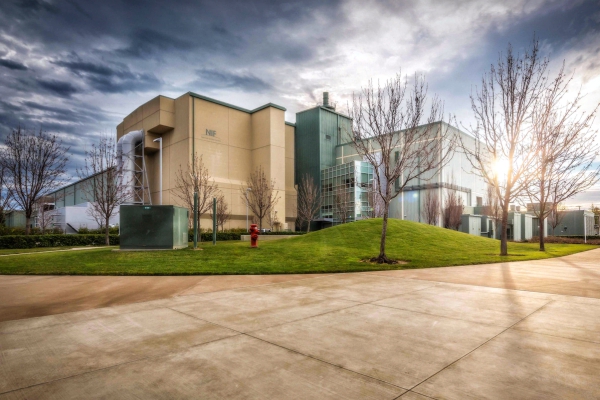 This discovery is a historic day for science because it finally confirms that scientific surprises in energy are still possible and it opens the door to consider other advanced energy technologies and ultra-efficient systems that can achieve the same effect in a cheaper and safer way.
Veljko Milković, world-renowned and award-winning inventor and researcher from Serbia, has been saying for decades that such surprises are really possible in energy. It has now been confirmed that he was, nevertheless, right when he claimed and proved through measurements for decades that it is possible to achieve ultra-efficiency in energy and get, like the Americans, excess energy, even with mechanical systems, in a "cold process", on much simpler way.
Namely, in the process of nuclear fusion, large heat losses are realized and huge energy is needed to start such a system to start with, at the end, the problem of huge heat waste. By applying the effects of oscillations and resonances and using the technology of oscillatory systems with a driven pendulum, created by Milković, the same effect and a net gain of mechanical energy would be achieved in a much cheaper and more harmless way.
It is important to point out that with this technological breakthrough, the Americans got something that is considered impossible according to classical physics - to get more energy from the stakes. This brought into question the Second Law of Thermodynamics, the basic principle in physics due to which many advanced technologies were initially rejected and considered impractical and impossible.