The European Researchers' Night event has been held across the old continent since 2005, on the last Friday in September, and brings together scientists who share their knowledge and love for science that night. This year, this event is taking place in as many as twenty-nine cities in Serbia, among which Novi Sad is celebrating 10 years as a city with the longest tradition of marking this event. All programs of this event are free.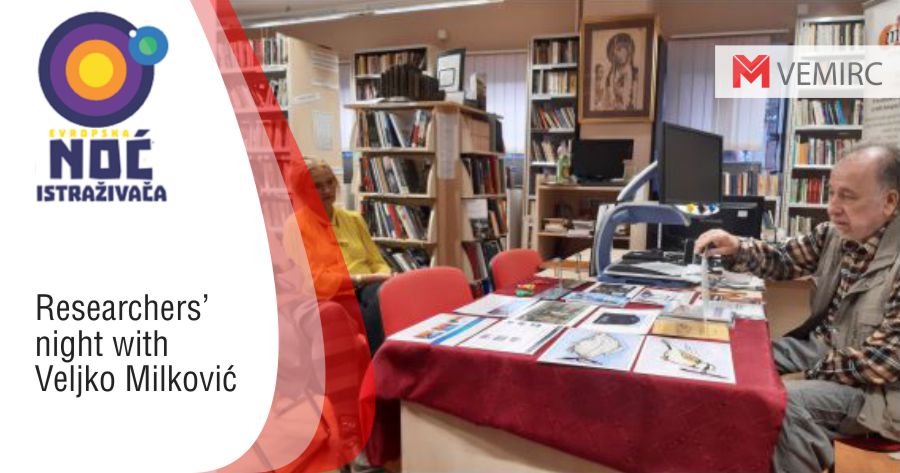 As part of this event, which brings together scientists from all over the old continent, the City Library of Novi Sad has prepared various programs for citizens. Among other things, academician Veljko Milković was a guest in the hall of the "Đura Daničić" department on September 27 at 6 pm, who shared his experiences with the visitors and focused on 3 inventions.
Academician Milković spoke about the two-stage mechanical oscillator, his invention which is generally accepted in the world, whose application and efficiency is studied at numerous universities, and which has also found application in industrial production, since there are currently over 200 companies producing devices based on this mechanism.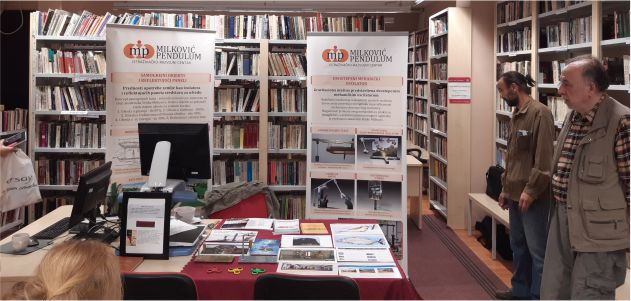 In addition, he spoke about the concept of self-heating ecological house - solar dugout, which was designed by Academician Milkovic and the first residential house was based on this concept was built 25 years ago, as well as the experiences of owners in terms of energy savings in such facilities.